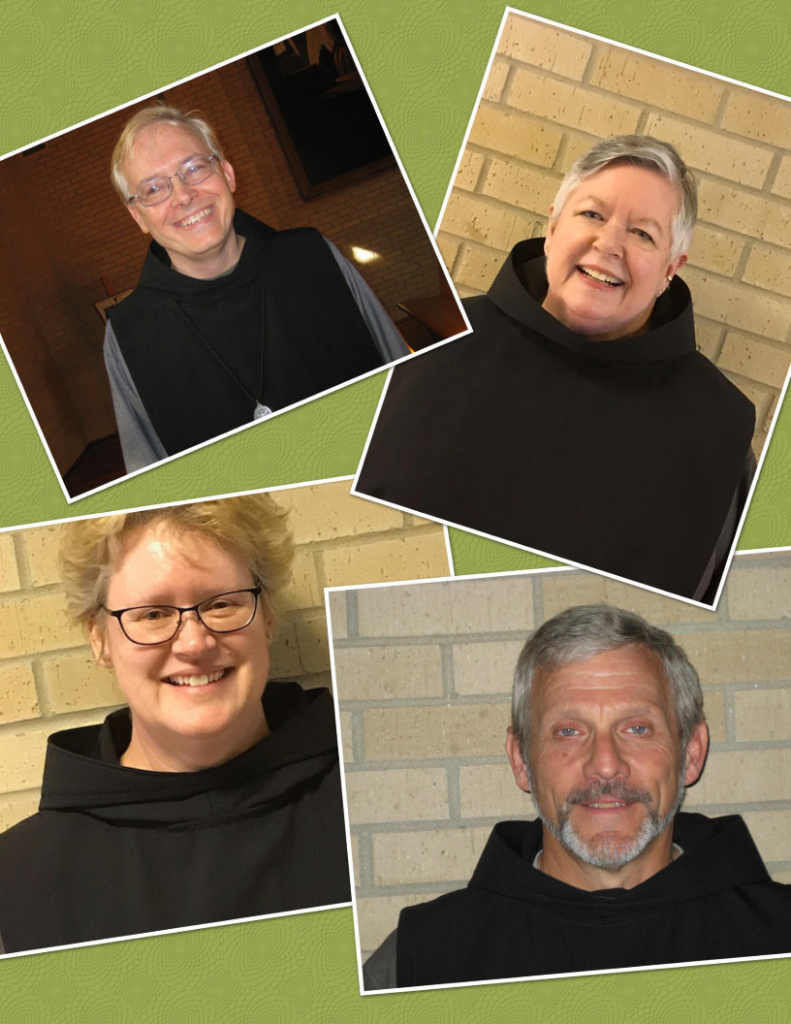 We are grateful you are here! No matter what path led you here, welcome.
We are a Christian religious order, intentionally unaffiliated with any individual denomination. By remaining unaffiliated, we commit ourselves to the broad spectrum of Christianity, in all its interpretations. We welcome Christians of all denominations, or none, who wish to journey together the Way of the Christ.
Through living out the principles embodied in our rule of life, The Founding Document, and through the profession of our five unique vows, we dedicate ourselves to be more faithful to God's presence and welcome in today's world. We commit to loving as Jesus loved – without conditions, without question, without judgment, and without restriction.
We invite you to explore our website and get to know us a bit. Perhaps consider if we might be the community for which you've been searching.