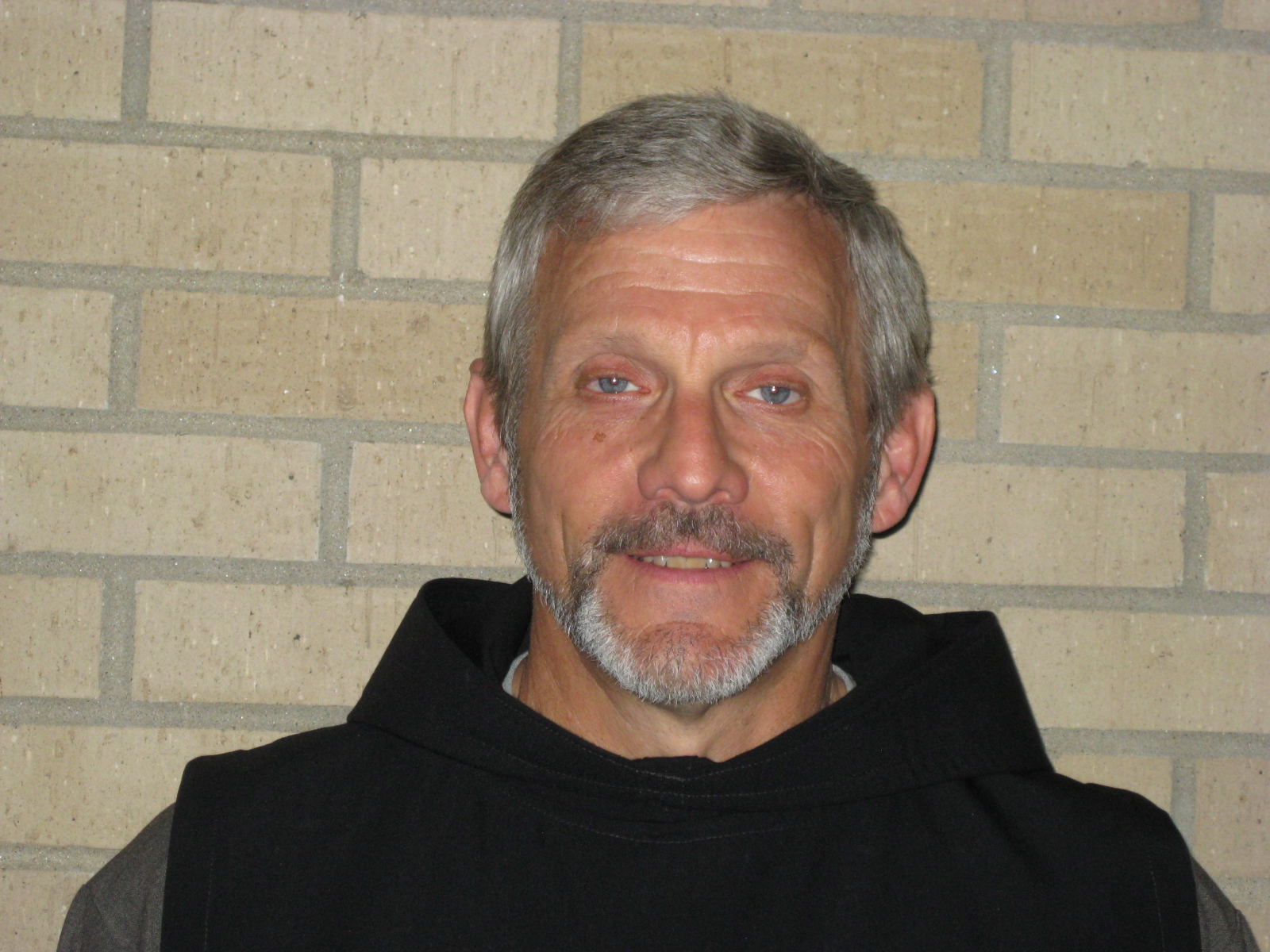 Thank you for visiting our website. I think you you will find we are a loving and diverse group who love Jesus and the questions.
I have traveled through many traditions on my journey and had been a monk when I was part of the Anglican Communion. Other spiritual travels took me through the Roman Catholic Church where I was blessed with mentors who were more interested in my relationship with the Eternal than church polity. They were there to guide and support, and I am continually grateful for them. Still, I never lost the sense of being a monk.
In my searching I found the Ecumenical Order of Charity. Then I read the Founding Document; it expressed my journey. If you hang around with us you will hear many of us say that the Founding Document is the heart of why we joined the Ecumenical Order of Charity.
Please, wander through the site…ask questions…we aren't afraid of any questions. We are learning to be comfortable with being and silence. (Though there is no shortage of deep discussion.) For me the community, the journey, the silence and the questions are the most important; that is where I find the deepest connection to the All Holy.
My heart's desire is an abiding and deeply loving connection with the All Holy and I have found the Ecumenical Order of Charity "the place to be".