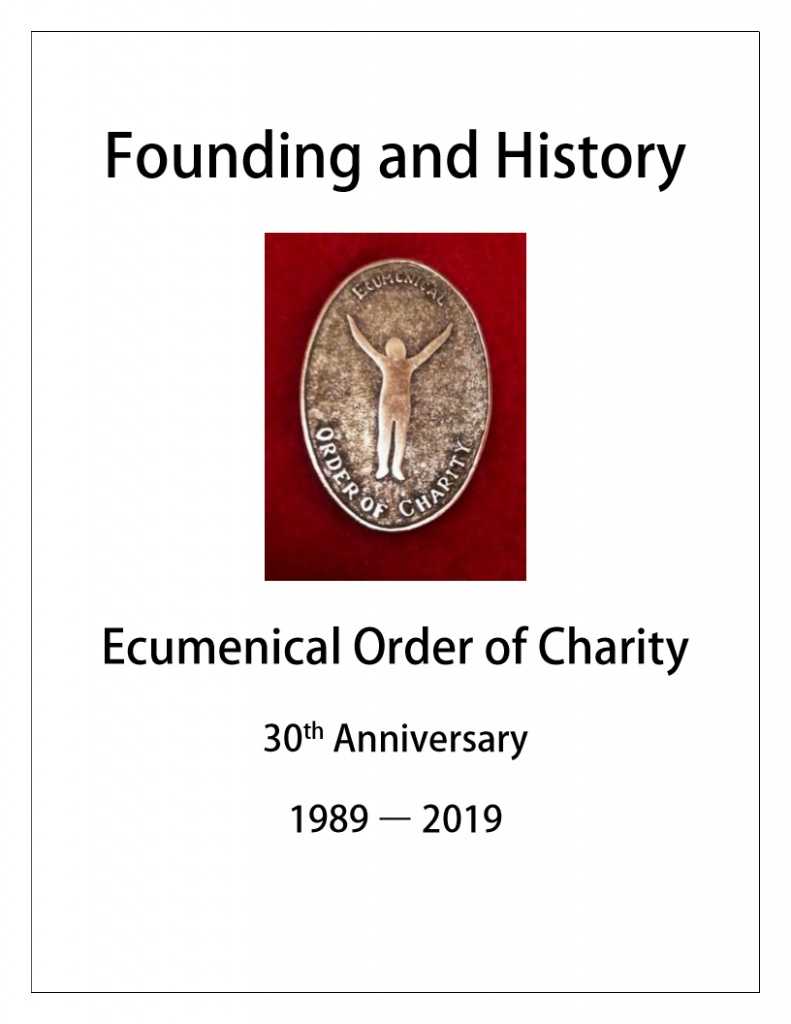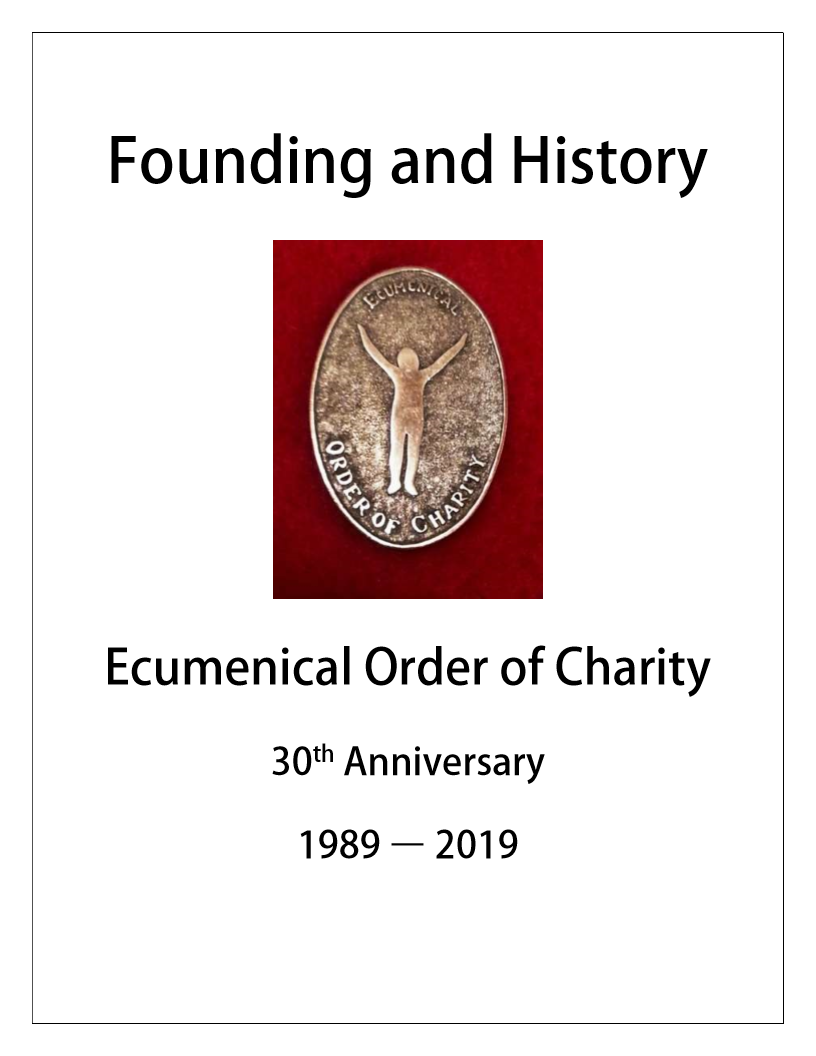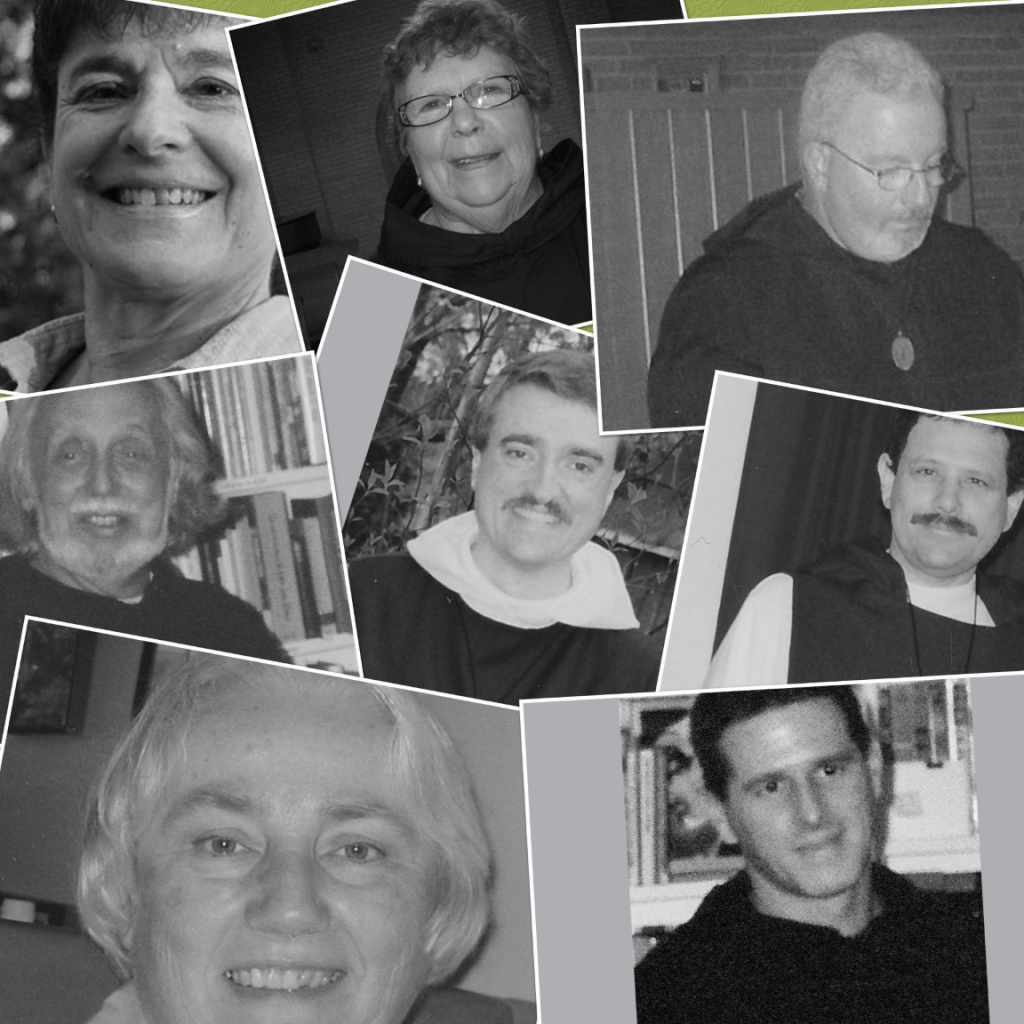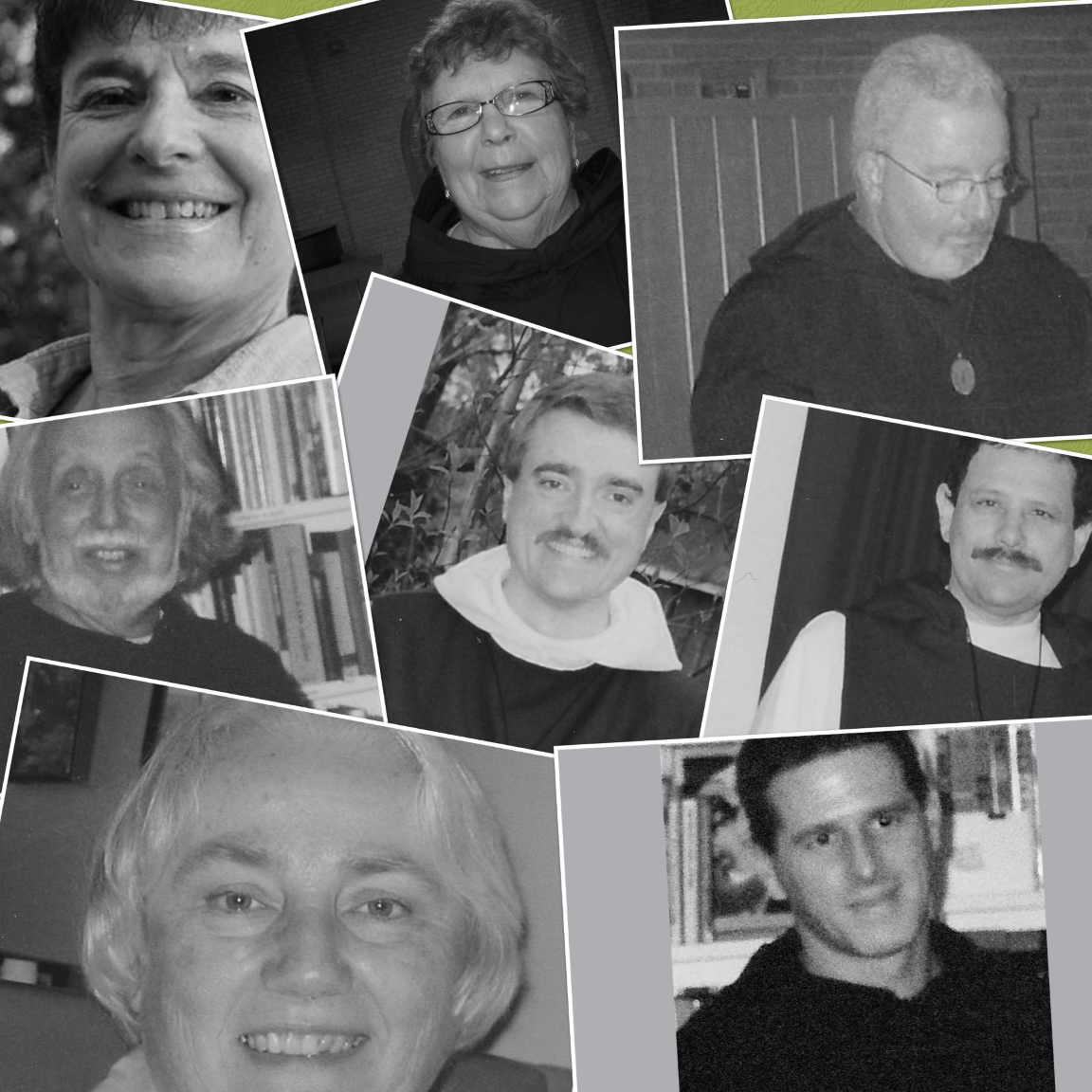 Our History
The inspiration and history of our Order can be traced back over one hundred years. Our roots go back to Bishop Vernon Hereford, an independent catholic bishop in Oxford, England, who in 1898 founded a Franciscan Order to live among the poor and working class in Oxford. In 1963, the Order came to the United States as the Community of the Love of Christ (CLC).
In 1989, our founder, Brother Dale Robert Schell, who had been a member of the CLC, along with several other people founded the Ecumenical Order of Charity. It was dedicated to the same original charisms of service as the CLC, with the addition of ecumenism in the broadest sense, less hierarchical than the CLC and not under the auspices of any specific denomination, as was the CLC.
We also stand as spiritual heirs of the Beguines and Beghards of the Middle Ages. These were groups of lay women and lay men throughout the Netherlands and Low Countries who lived monastic lives without official ties to the Church. They lived, not in the countryside like other religious orders of the day, but in the cities, to be available to those in need. It was their life in common and their understanding of their particular vocation that united them into a community.
The Order of Charity looks back with thanks to its forebears and their traditions of life and service for inspiration as it moves into the 21st century with hope and purpose.